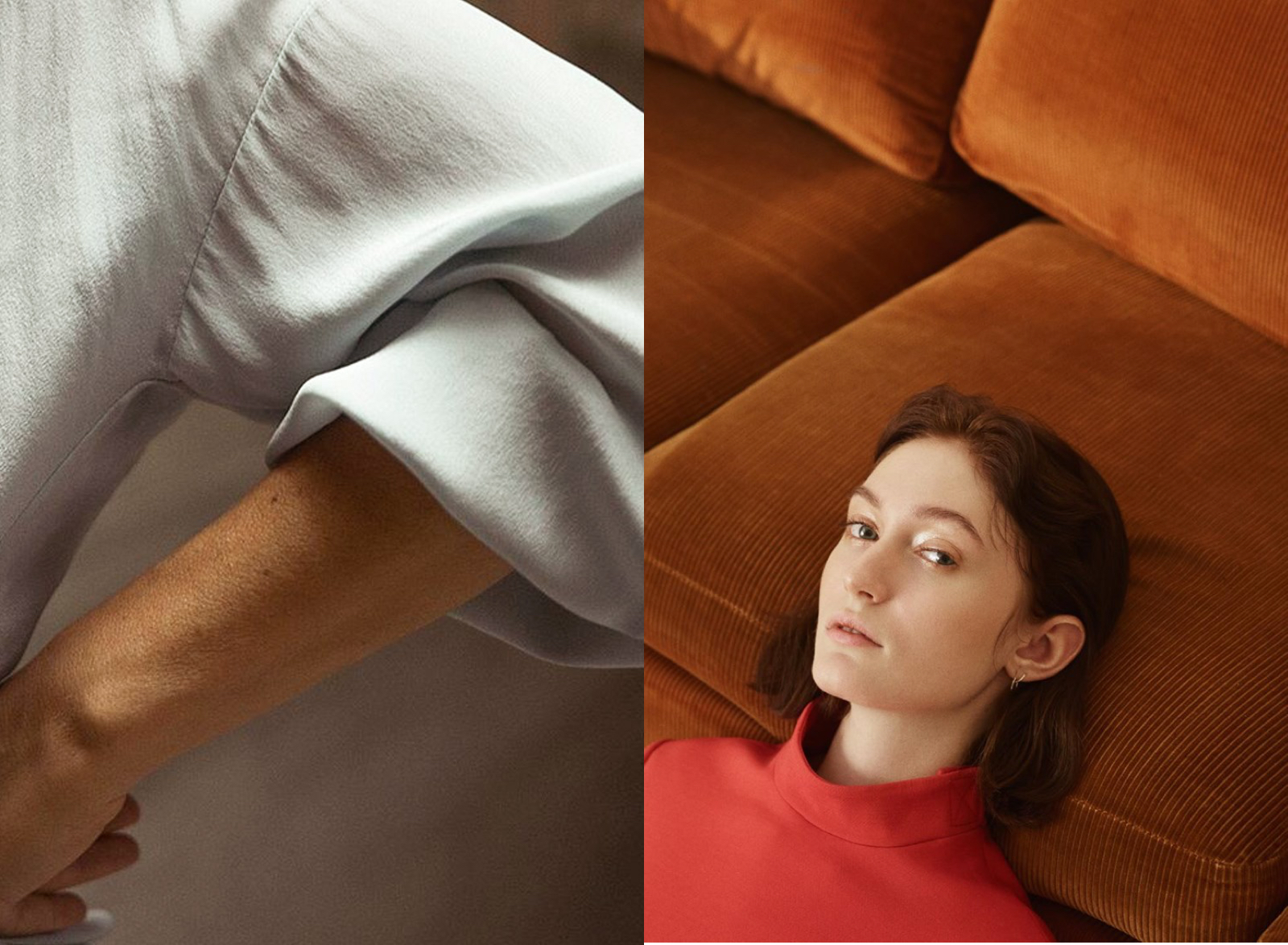 Welcome to Clique Media Group's INF/Network
#InWithINF
A hub for creative minds and shining talent on the rise. Here, we offer exclusive access to campaigns and events led by the industry's best fashion, beauty, and lifestyle brands.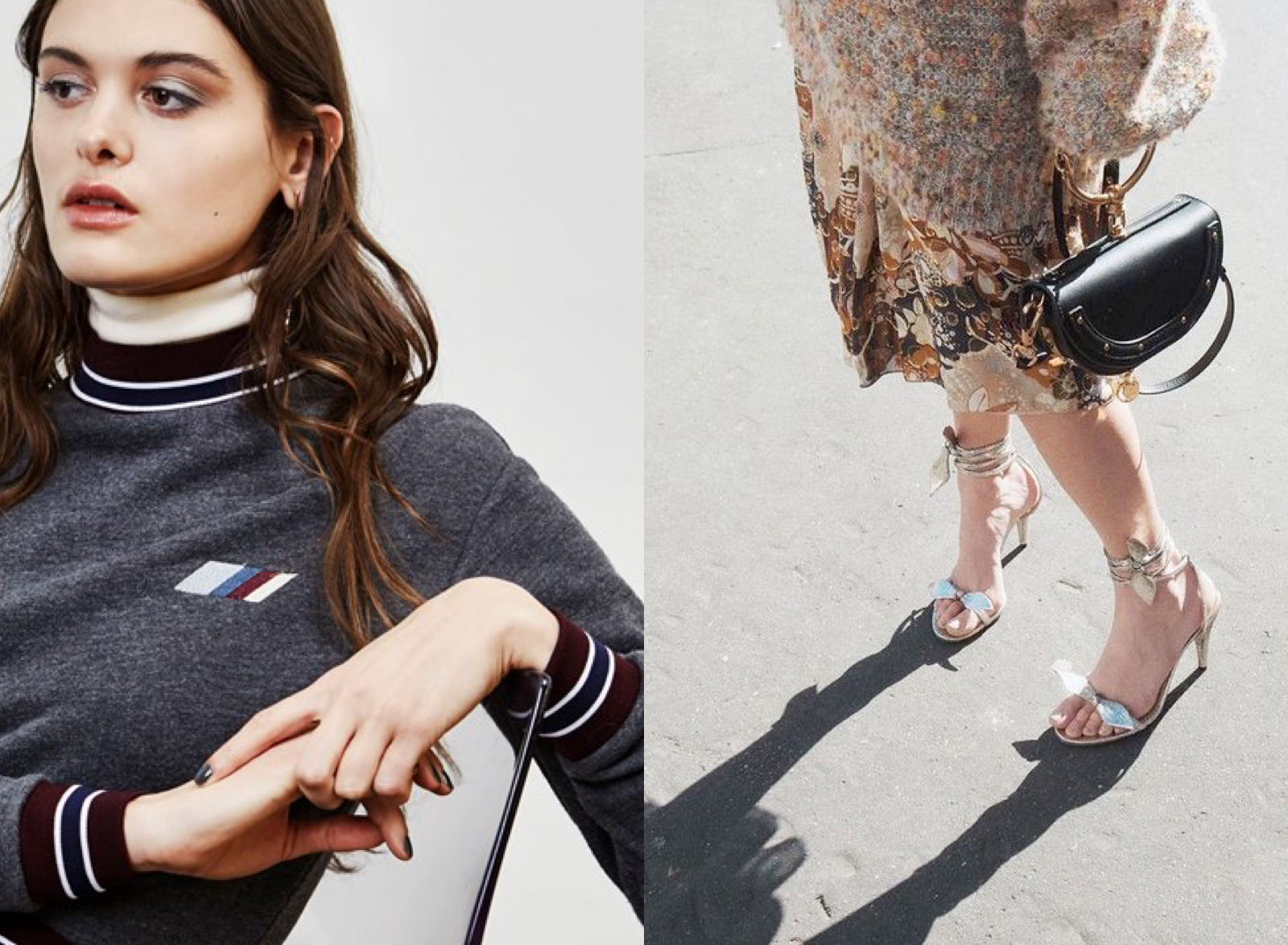 INF thrives as a community, offering educational programming and opportunities to connect with others in your respective field, including key members of CMG.
Member benefits include:
Invitations to exclusive CMG events | First look at CMG product launches (e.g., Who What Wear collection at Target) and seeding | Editorial and social coverage | Paid content opportunities | Educational programming, best-practices workshops, and strategy sessions to grow your influence
It's free, and there's no commitment.
Join Our Community:
By signing up, you agree to standard terms and conditions. Signing up does not guarantee INF membership.